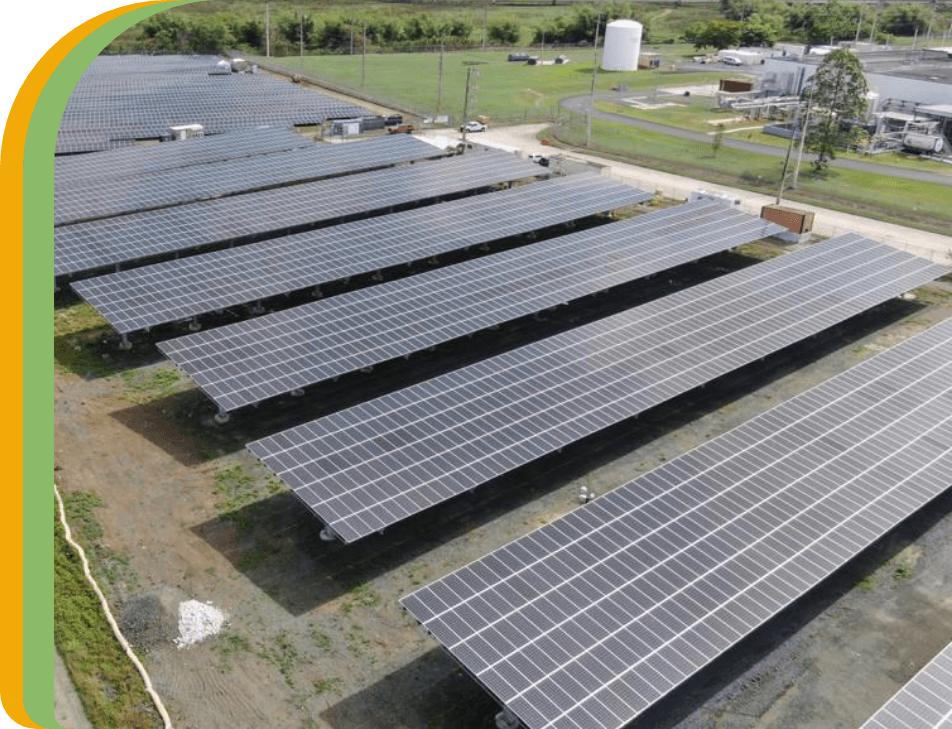 We are committed to providing you with clean energy.
We assist customers in project development activities in solar PV projects ranging from commercial projects to Utility-Scale projects. We are proud partners of the Industrial Association.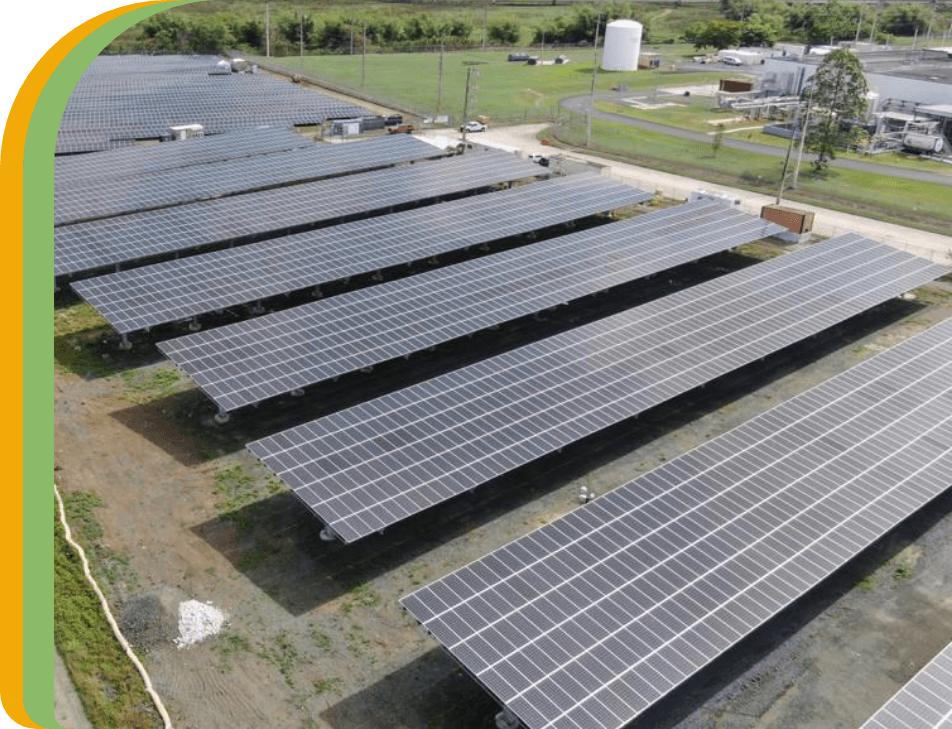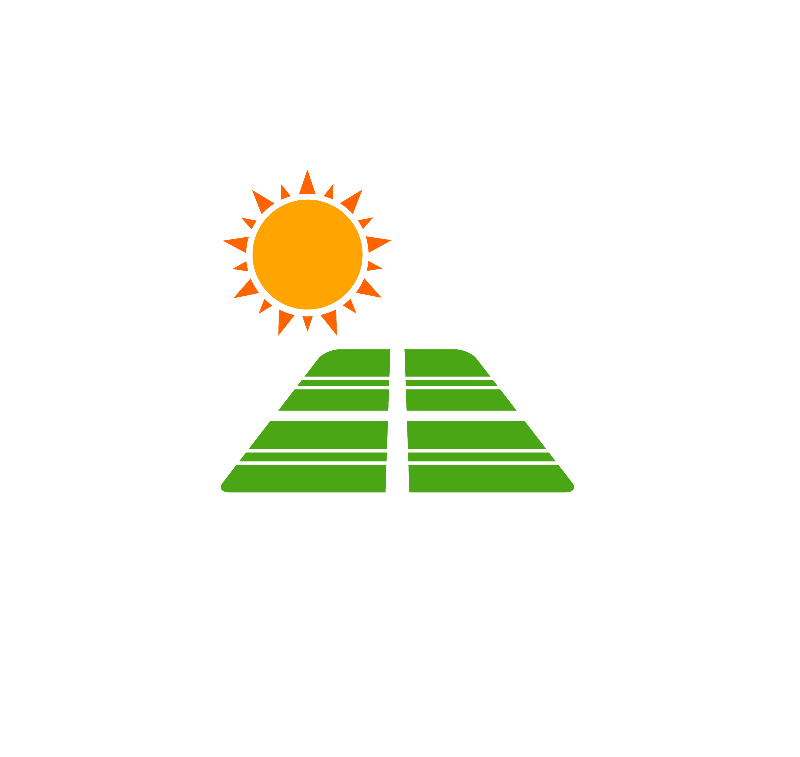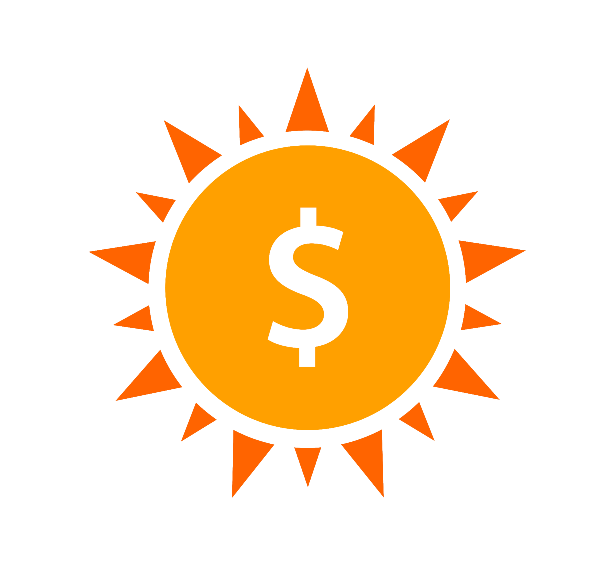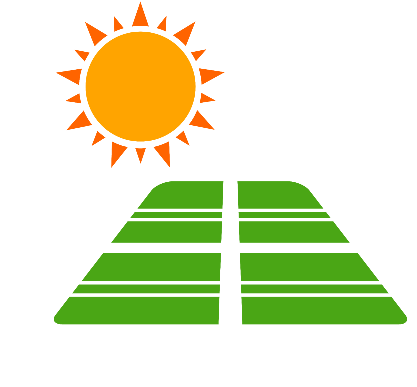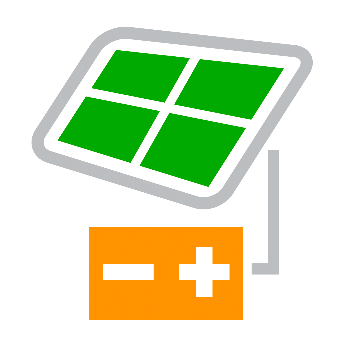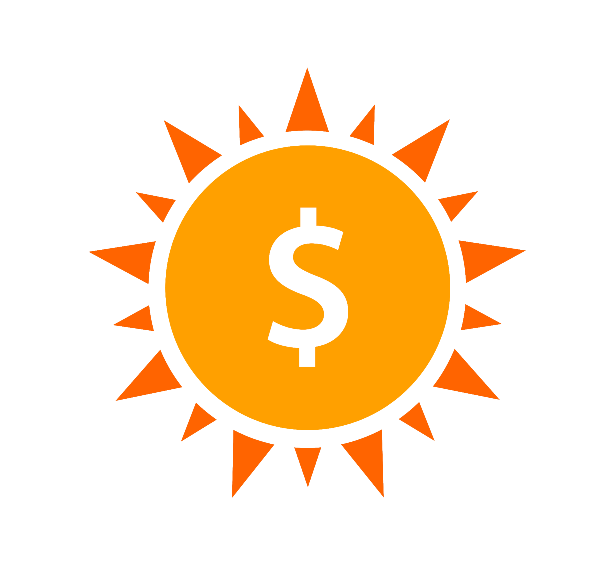 Since its establishment, SolRenew has adhered to the principle of "integrity basis and service first" and made strict demand for itself. At this time has a team of experienced and trusted Business Partners with experience designing energy projects, including Solar PV, Battery Storage, and CHP systems. SolRenew and its team have a combined experience developing over 50 MW of solar energy projects in Puerto Rico over the past ten (10) years.