We assist customers in project development activities in solar PV projects ranging from commercial projects over 50Kw to Utility-Scale projects up to 50MW.
Our team of professionals includes design engineers, project managers, and an experienced finance team.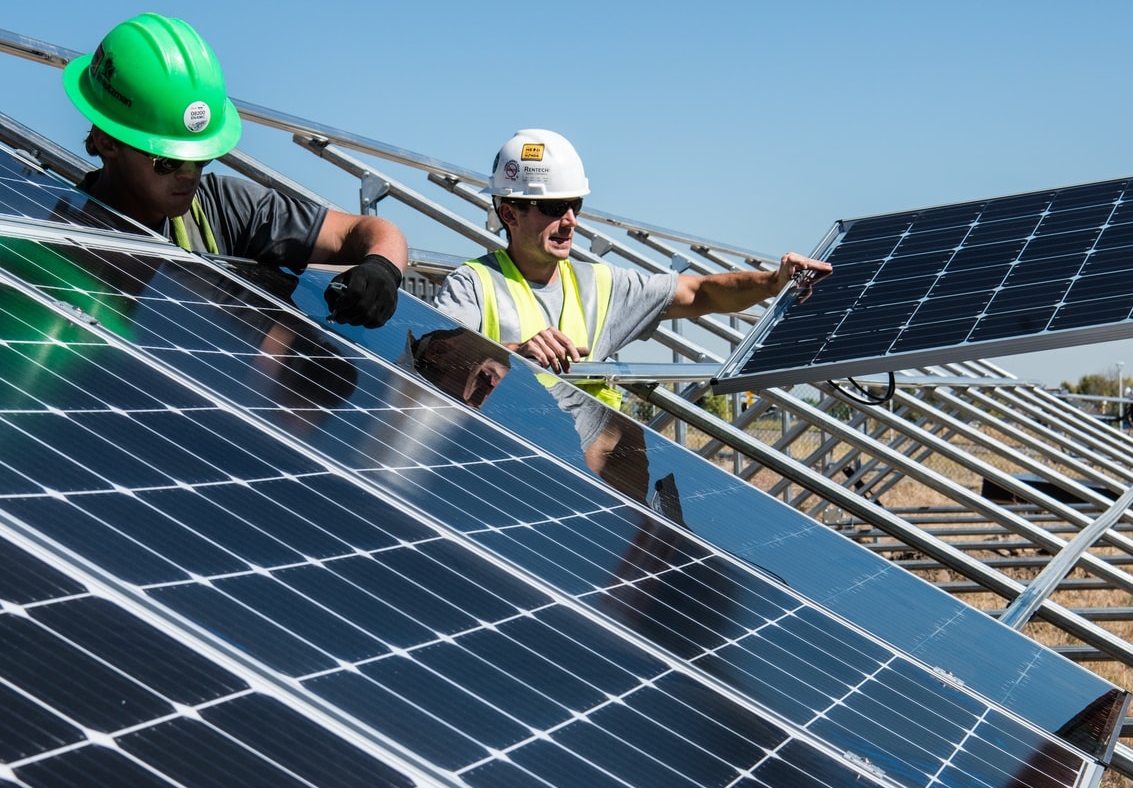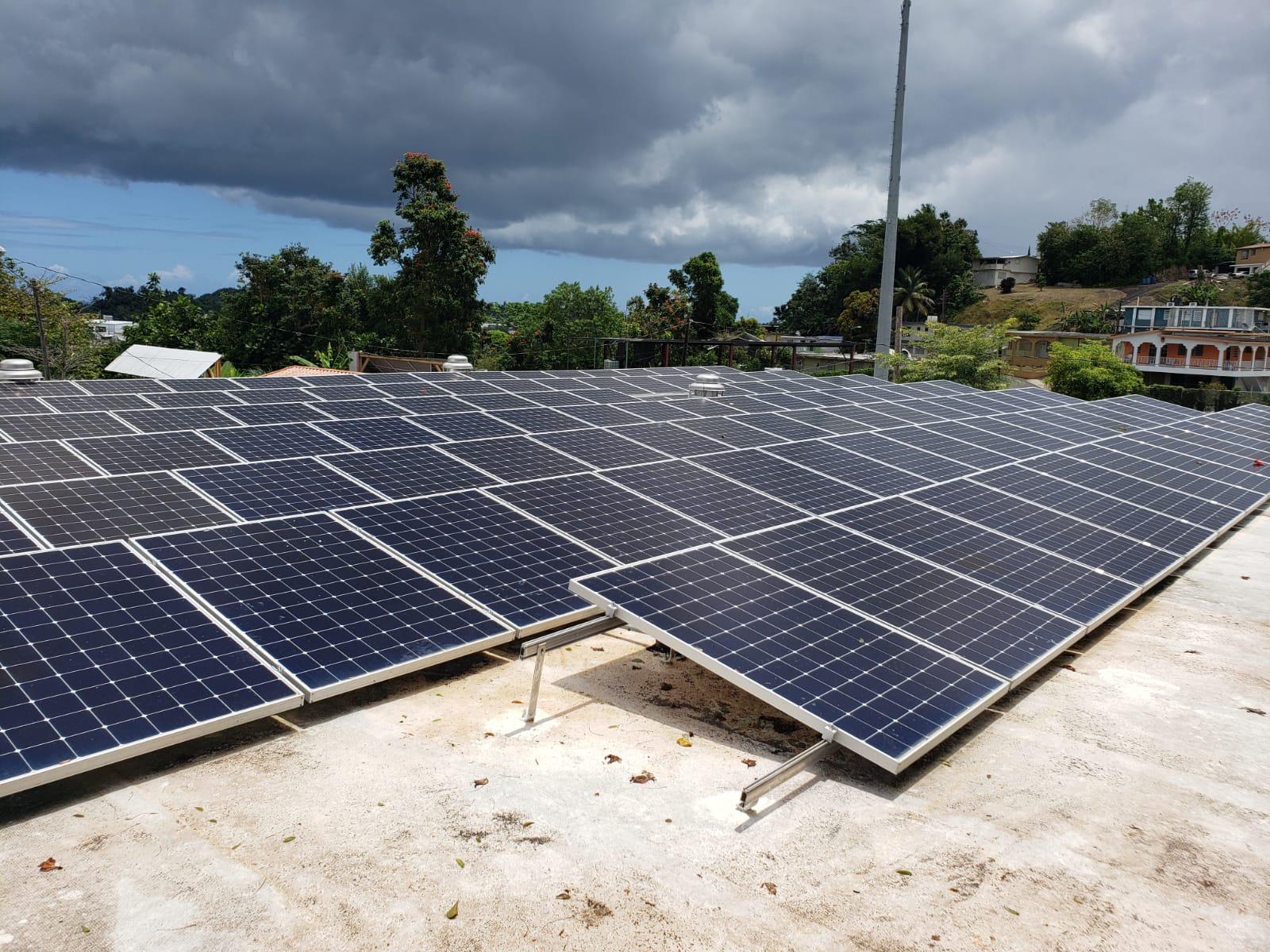 To be a leader in the development of next-generation renewable energy solutions that will lead Puerto Rico to a fossil-fuel free economy. We will accomplish this by partnering with best in class suppliers and professionals.
To provide renewable energy products and solutions that are of the highest quality and cost effectiveness. We will only work with the highest caliber and ethical professionals in the industry to ensure that our customers always receive world class products and solutions.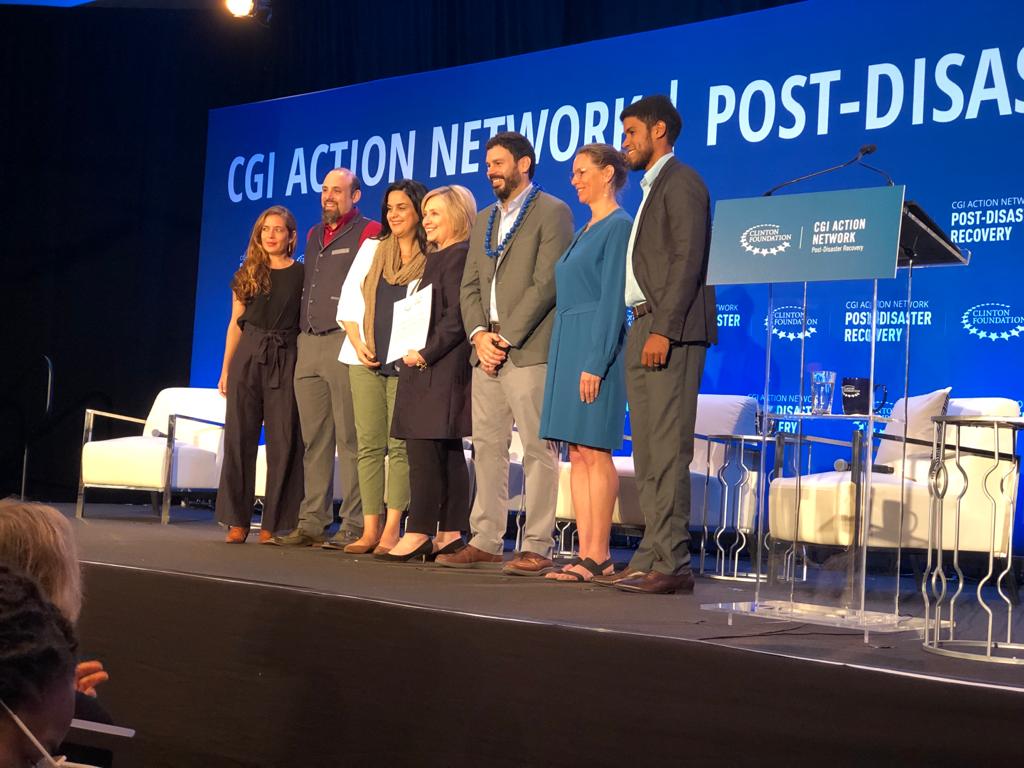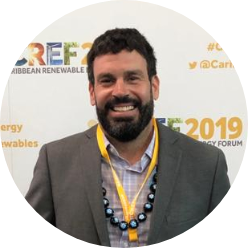 Gabriel Perez, Solrenew CEO
Gabriel began his career in the construction industry where he served as Project Manager for residential construction projects and founded a Company that provided inspection and punch lists services to various projects. His skills include project management, contract negotiation, contractor management, cost estimation, and government permitting.  He also served as Project Manager for a 16MW DC solar PV project in Salinas. The project was completed within budget and within the projected timeframe. The System has been operational since 2015.